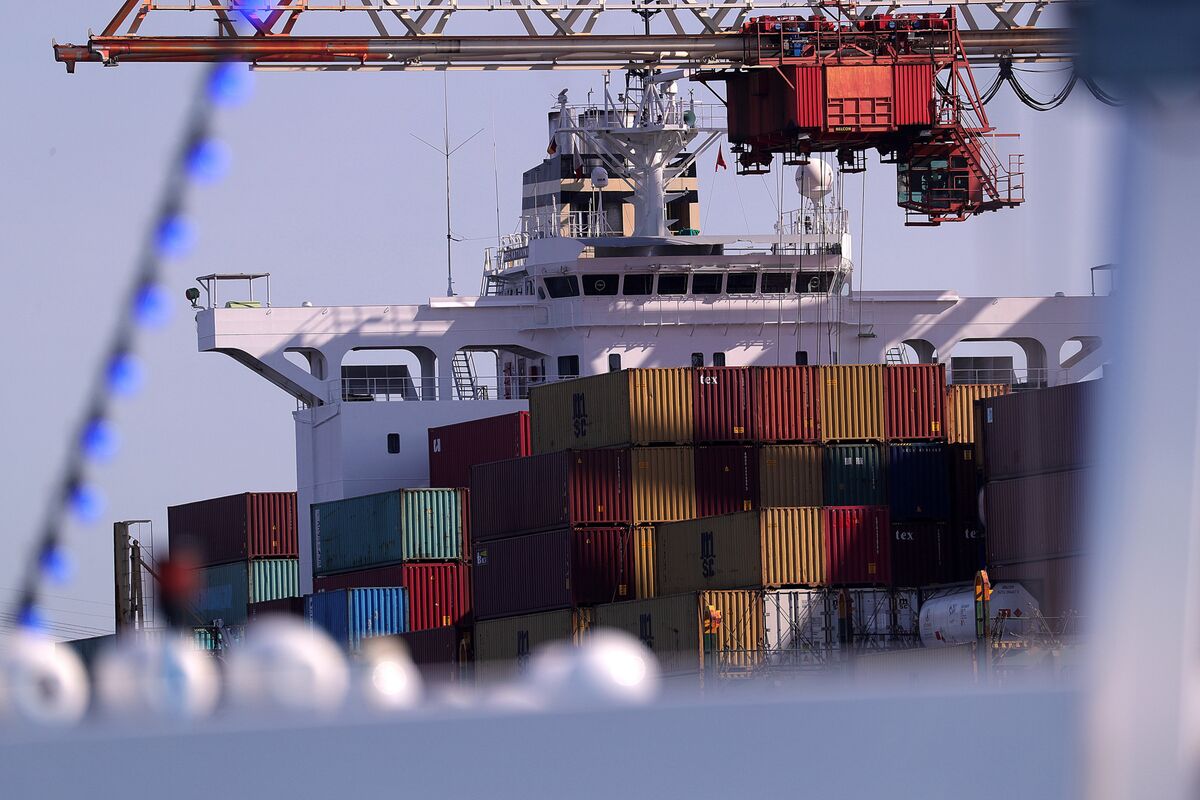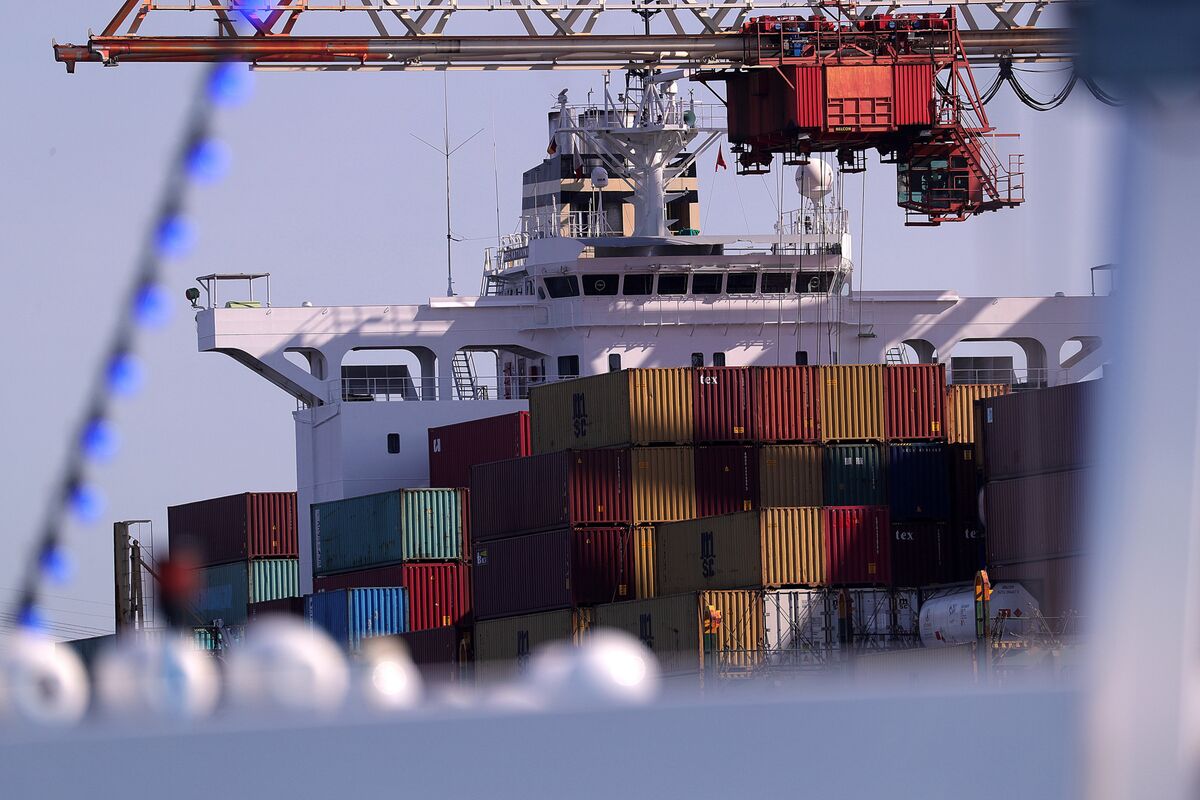 This post originally appeared in Money Stuff.
Here's a story about how the shipping industry, which "still relies on millions and millions of paper documents," is pushing to get shippers, customers, banks, insurers, port authorities and others to stop filling out forms on paper and start filling them out on websites instead:
Should they succeed, documentation that takes days will eventually be done in minutes, much of it without the need for human input. The cost of moving goods across continents could drop dramatically, adding fresh impetus to relocate manufacturing or source materials and goods from overseas.

"This would be the biggest innovation in the industry since the containerization," said Rahul Kapoor, an analyst at Bloomberg Intelligence in Singapore. "It basically brings more transparency and efficiency. The container shipping lines are coming out of their shells and playing catch-up in technology."
Oh fine fine fiiiiiiiine of course you know that the word isn't "website," it is "blockchain." The idea is not that you'd go to A.P. Moeller-Maerk A/S's website and fill out a form that Maersk would use to track your container; it's that you'd go to Maersk's website and fill out a form that Maersk would use to track your container on the blockchain. Sorry sorry sorry I will try again. The idea is that you'd go to a website maintained by some sort of industry-wide consortium, and you'd fill out a form, and rather than that form's data living in a proprietary database maintained by Maersk or even by the industry-wide consortium, it would live in a shared database maintained (on the blockchain!) by the shipping industry collectively, which might make the database more secure and reliable and adaptable and trustworthy, and perhaps more likely to be used. A national customs agency, for instance, might be happier approving shipments on an auditable open blockchain than in the proprietary database of a particular shipping company.
That is the idea. The reality is of course that each shipping company has hired a technology company to build its own proprietary cargo-tracking website, I mean blockchain: Maersk "has teamed up with International Business Machines Corp. to enable real-time tracking of its cargo and documents using blockchain," and
APL Ltd., owned by the world's third-largest container line CMA CGM SA, together with Anheuser-Busch InBev NV, Accenture Plc, a European customs organization and other companies said last month that they've tested a blockchain-based platform. South Korea's Hyundai Merchant Marine Co. held trial runs last year using a system developed with Samsung SDS Co.
You do not quite get the benefits of trustless decentralization and seamless movement of commerce if each shipping company builds its own proprietary blockchain. If they really want to blockchain it up in here, "dozens of shipping lines and thousands of related businesses around the world -- including manufacturers, banks, insurers, brokers and port authorities -- will have to work out a protocol that can integrate all the new systems onto one vast platform."
It is perhaps an interesting data point that the shipping-blockchain project didn't start that way: Rather than all the big shippers coming together to agree on and build a vast new platform for the industry to use, each of them seems to be building its own system and hoping that everyone else adopts it. The problem of putting everyone on one system is not primarily technological: The securities industry built its own vast platform for every brokerage to agree on stock trades back in the 1970s, before the blockchain was a glimmer in Satoshi Nakamoto's eye. The problem is a social, coordination problem: You gotta get everyone to agree to use one system, blockchain or otherwise. The word "blockchain" gets people excited and so is useful in solving that coordination problem -- "come to the blockchain meeting!" is a lot more appealing than "come to the paperwork reduction meeting!" -- but at this point it may have had too much success. Why just go to the blockchain meeting when you can build your own blockchain? But if everyone does that then it won't work.
If you'd like to get Money Stuff in handy email form, right in your inbox, please subscribe at this link. Thanks!
This column does not necessarily reflect the opinion of the editorial board or Bloomberg LP and its owners.
To contact the editor responsible for this story:
James Greiff at jgreiff@bloomberg.net