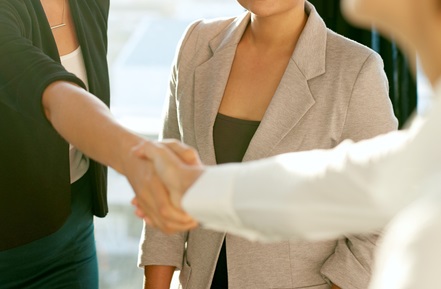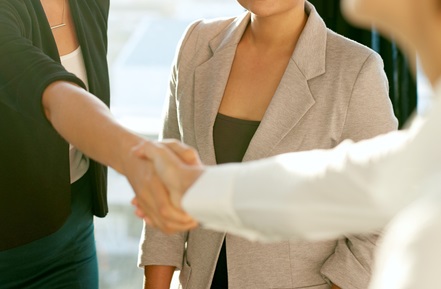 Beazley and RSA have signed up to the Women in Finance Charter, supporting the initiative to build a more gender-balanced and fair financial services sector.
For its part, Beazley vows to increase female representation in the specialist insurer's leadership team to at least 35% by 2020. Commercial insurer RSA, on the other hand, has recently appointed Lynn O'Connor to the newly created position of head of diversity and inclusion (D&I).
RSA said it will set targets for gender diversity as part of developing its wider D&I strategy, led by group HR director and executive sponsor for the charter Cathy Lewis along with O'Connor. Meanwhile Beazley is committed to collaborating with other signatories to achieve gender balance.
"We're delighted to support this important initiative," said Beazley's finance director Martin Bride, who also serves as the firm's executive sponsor for the charter. "Lloyd's has provided strong leadership in seeking to correct an historic gender imbalance in the London insurance market in recent years and we see this as important to the future health and success of our industry."
Lewis commented: "This is an important milestone for RSA and we wholeheartedly support the Women in Finance Charter. Becoming a signatory is part of our wider efforts to build an inclusive and diverse culture at RSA where talented individuals feel welcome and included."
She added that organisations with diverse workforces are more likely to succeed.
The charter, a joint commitment by financial services companies and HM Treasury, will see organisations support women's advancement into senior roles, with targets required and progress publicly reported. Virgin Money chief executive Jayne-Anne Gadhia, commissioned by the government in 2015 to conduct a review of female representation in the industry, found that too few from the gender were part of senior management.
Related stories:
Think financial services are getting to grips with diversity? Think again
Insurers "less committed" to battling gender discrimination – Virgin Money CEO